It doesn't matter if you know nothing about SEO. By the end of this free SEO training course, you'll understand how to apply the basics of SEO like keyword research, on-page SEO, and link building to rank higher in search engines.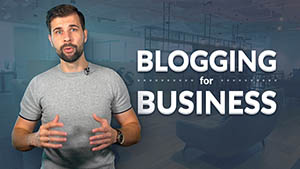 Learn how to grow your blog past 100K monthly visitors and turn thousands of your readers into paying customers.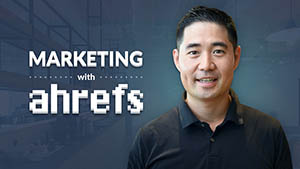 Ahrefs can be overwhelming to a newcomer. Take this short course to learn about our major features and how to apply them in your marketing.