Are you curious about the state of SEO in 2023? Then look no further.
We've curated, vetted, and categorized a list of up-to-date stats below.
Click to jump to a category or keep reading for our top SEO statistics.
These are the most interesting SEO stats we think you should know:
These stats about ranking on Google may surprise you.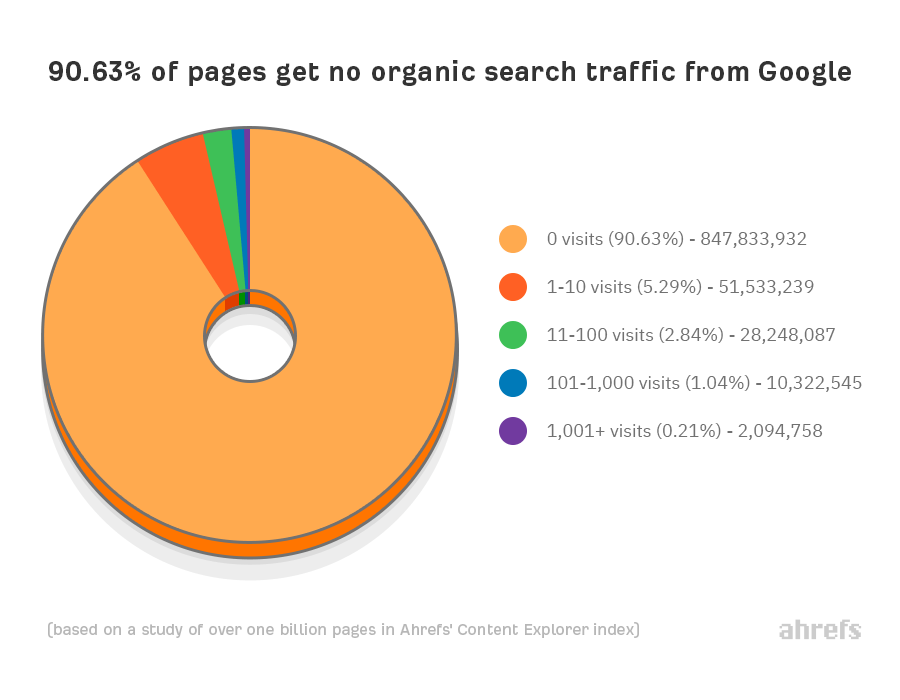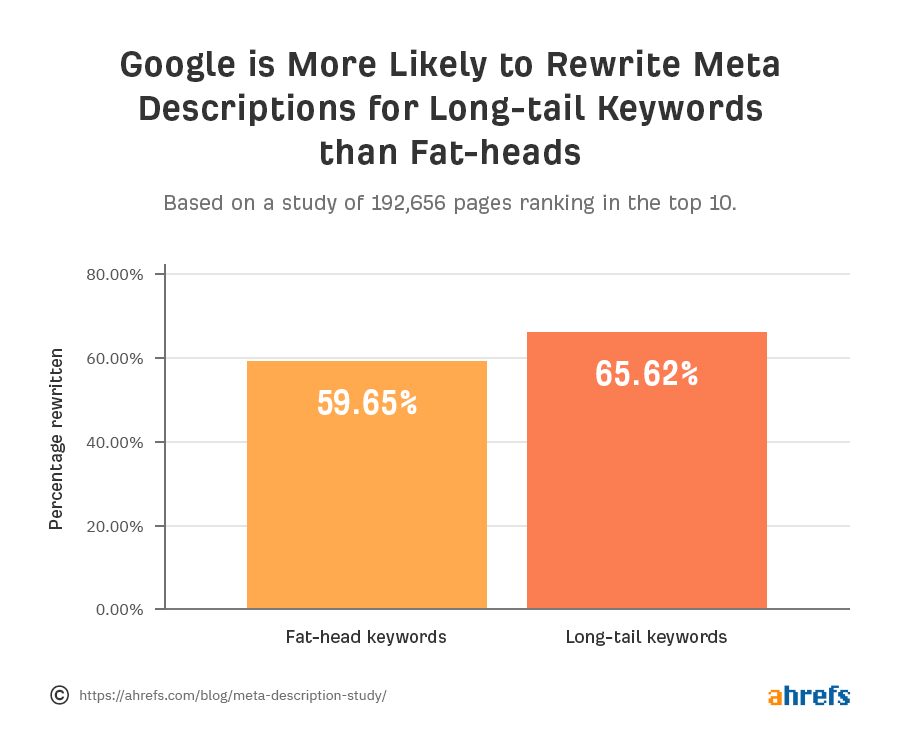 Google says that backlinks are one of its top three ranking factors. Check out these link-related stats.
Most SEO campaigns begin with keyword research. Here are some stats about how people are searching on Google.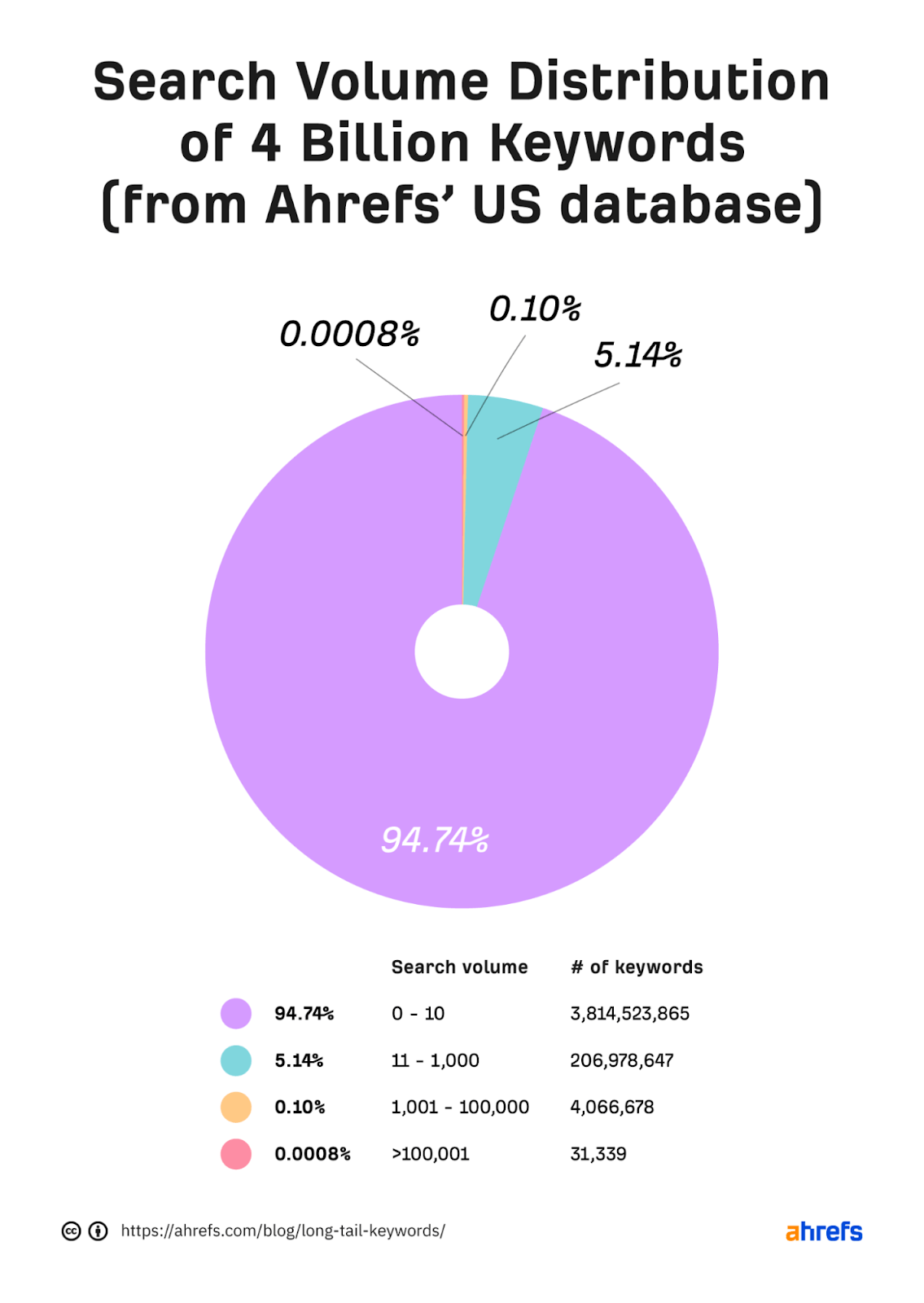 How much do SEO professionals charge for their services? Are you charging higher or lower than the average? Let's look at the stats.
As SEOs, it is important to understand where search engines are right now—and where they're going.
If you serve customers locally, you should focus on improving your local search presence so more people can find you. These stats show the importance of good local SEO.
We've had great success driving customers using video marketing. Are you doing it too? If not, these stats may surprise you.
The number of comments, views, shares, and "likes" have a strong correlation with higher YouTube rankings. (Backlinko)
68.2% of first-page YouTube results are HD videos. (Backlinko)
The average length of a first-page YouTube video is 14 minutes, 50 seconds. (Backlinko)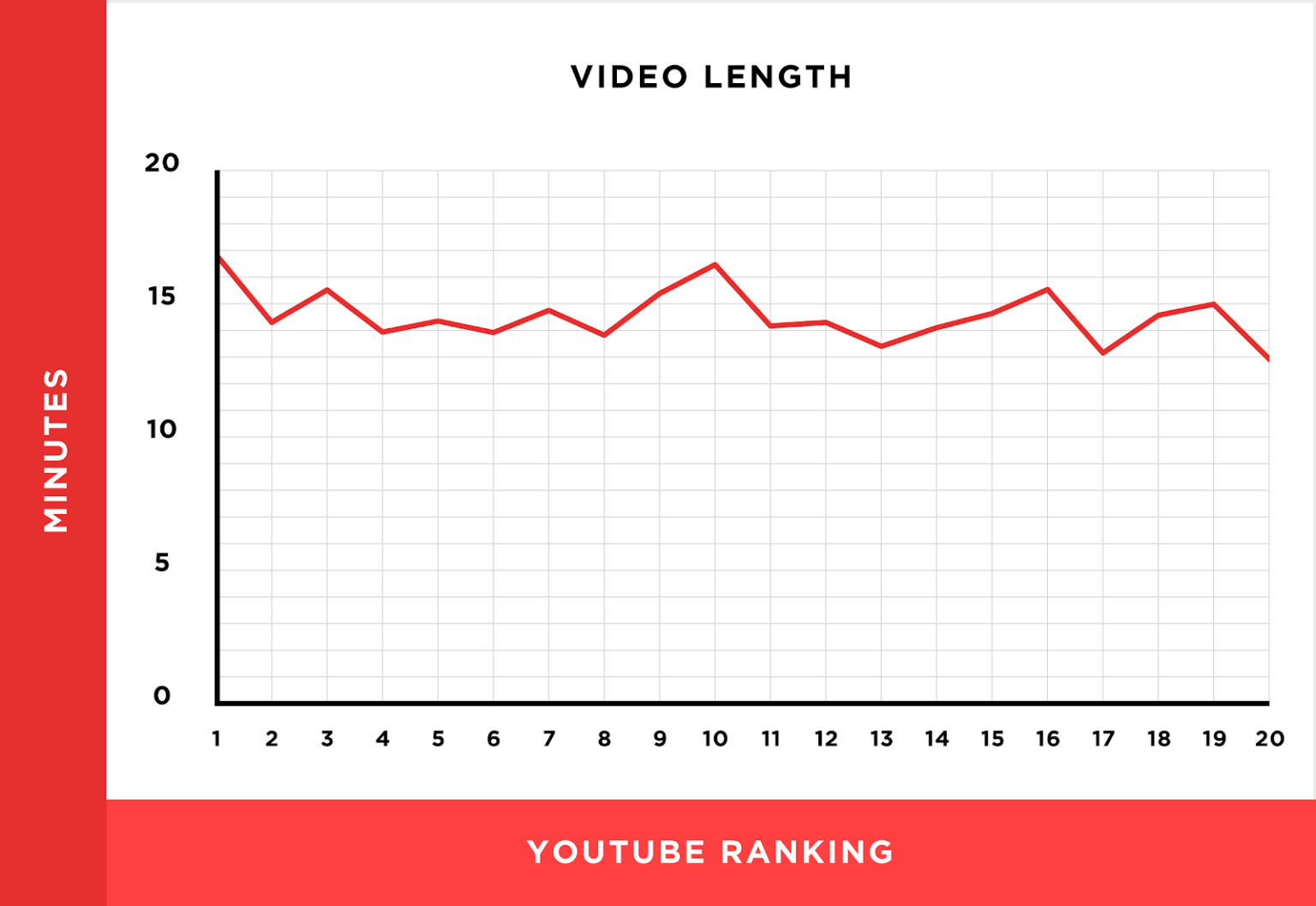 Google has moved to mobile-first indexing, and more people are using mobile search. No doubt, mobile SEO is incredibly important.
"Hey, Google. What's the current state of voice search?"
Learn more
Looking for more statistics? Check out these resources:
Or use these resources to learn more about SEO: