Getting started with SEO can be overwhelming.
New technical terms. Endless tasks to complete. And worst of all, SEOs can't seem to agree with each other. It was frustrating for me when I started, and it must be frustrating for you too.
But the reality is that SEO isn't that complicated. In fact, it's really just three steps.
SEOs call this finding-out process "keyword research." To do it, you'll need a keyword research tool. These search vast databases for the things people are searching for about a topic.
There are a bunch of free ones—like our free keyword generator—so you can get started right away. Brainstorm a common word that defines your industry and enter it into the tool.
For example, if you own a coffee equipment store, you may enter "coffee." Our free keyword generator will then show you the 100 most popular keywords containing that term: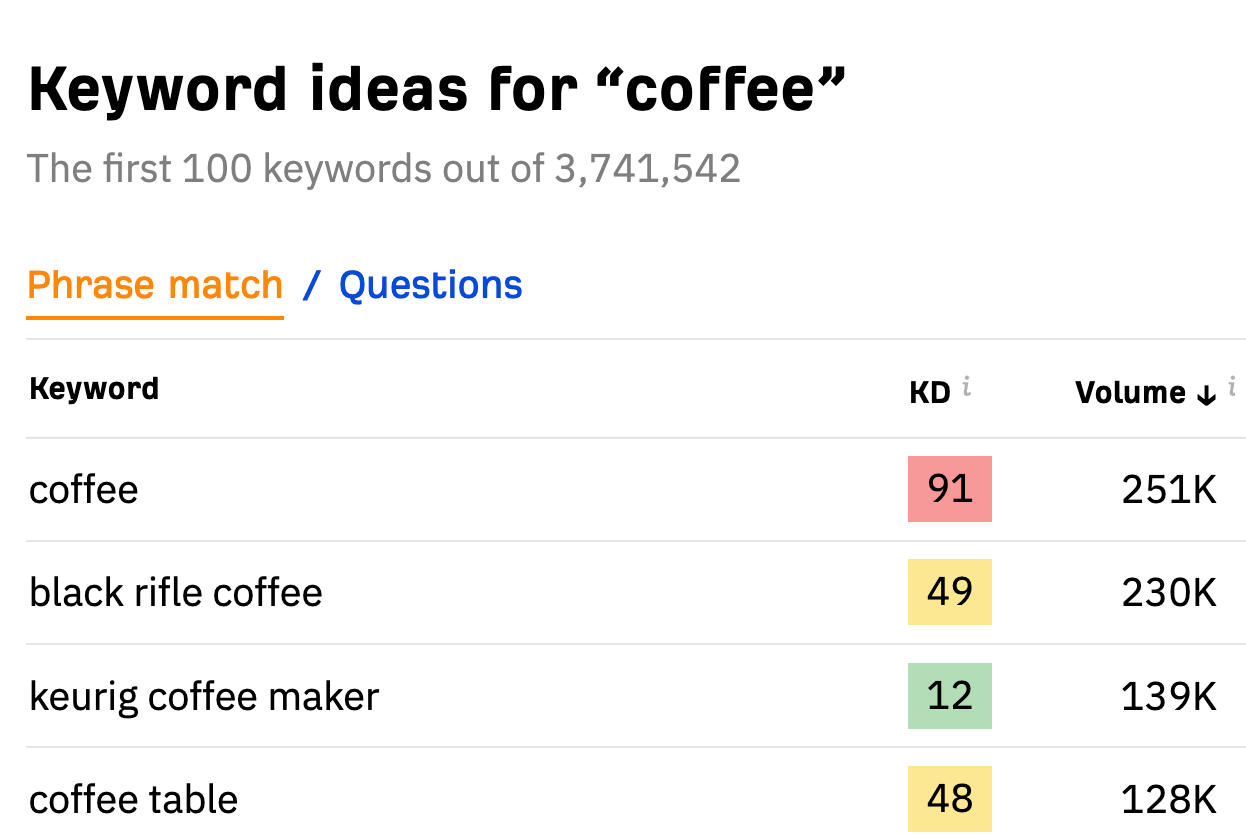 You can also toggle Questions to see the 50 most popular keywords phrased as a question: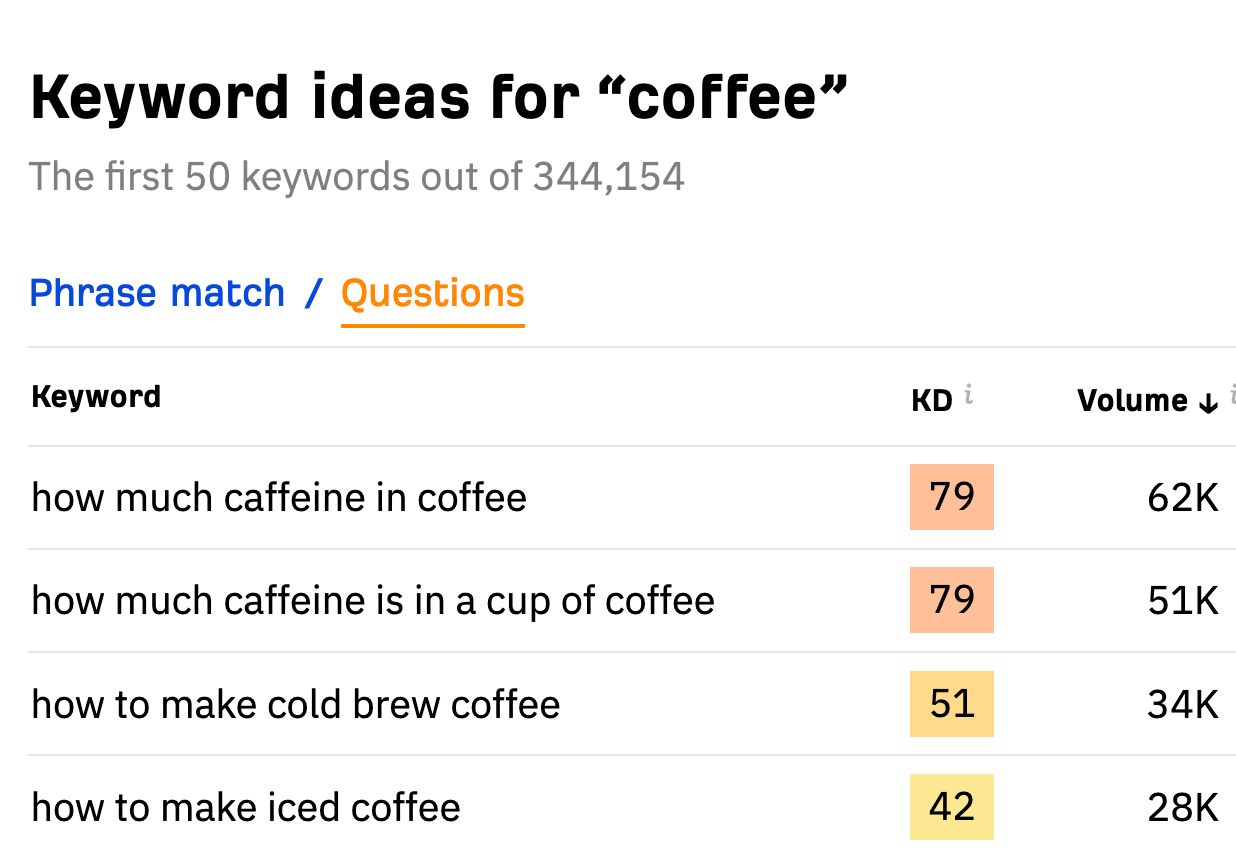 You'll want to look through the report and note down keywords you think are relevant to your business.
For example, topics like "starbucks coffee" and "comedians in car getting coffee" are likely not relevant to your coffee equipment business, since they're coffee chains and a TV show.
On the other hand, "how to make cold brew coffee" and "how to grind coffee beans" are potential topics to target, since you'll likely be able to pitch some of the specialty coffee equipment you sell.
Repeat this process for other keywords you can think of. For example, you can continue to find more ideas by entering words like "espresso," "latte," and "cappuccino" into our keyword generator.
If you want to stand the best chance of ranking, you need to craft content that searchers are looking for. This is because Google wants to rank relevant results that actually help them.
How do you do that?
Understand the reason behind the search
Every time someone Googles something, there is a reason. Maybe they want an answer to a question, navigate to a specific website, or buy something.
Whatever it is, you want to figure out the reason so you can create content that matches what they're looking for. In SEO terminology, we call this reason "search intent."
For some topics, the answer is right within the topic itself. For example, if someone is searching for "how to make cold brew coffee," they're likely looking for a how-to guide on making the drink.
But what about a topic like "best coffee machine"? Is someone looking for an opinion of the best coffee machine, a review of a coffee machine, or a list of the best coffee machines?
Fortunately, Google has done the work for us here by ranking relevant results. This means we can use the top-ranking pages as a proxy for what people want. If we do this for "pour over coffee maker," we see that all the results are blog posts with recommendations: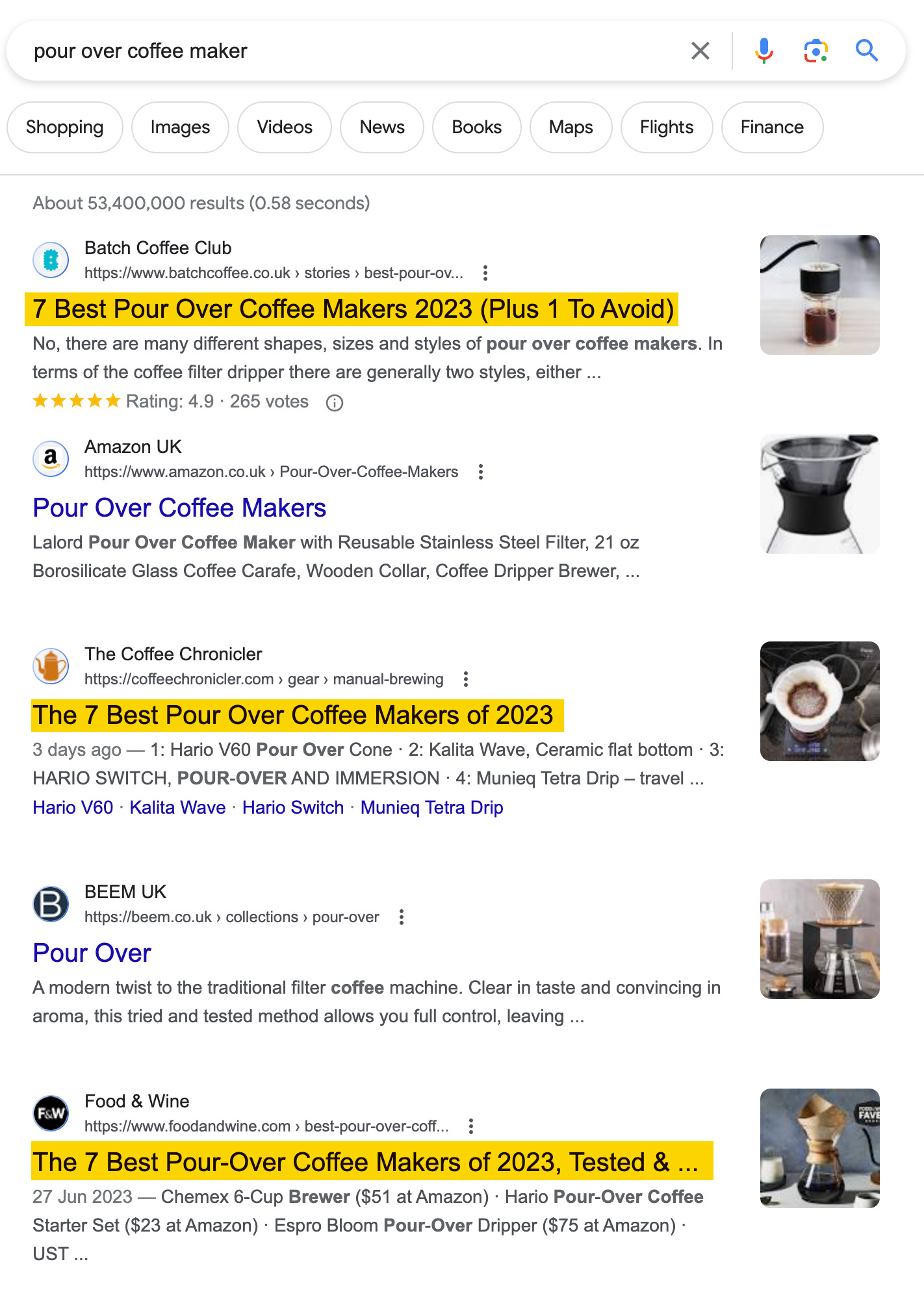 This tells us that searchers are in research mode, not buying mode. It wouldn't make sense to try to rank a product page here.
Cover everything they want to know
People will want certain answers from your content. You need to include these to make it useful to as many searchers as possible.
For example, let's say you're targeting the keyword "how to grind coffee beans." As a coffee pro, the answer probably seems immediately obvious: use a grinder. Your instinct, then, may be to tell searchers which kind of grinder to use and how to use it.
This makes sense. But, if you open a few of the top-ranking pages, you see that they don't just talk about using a grinder. They all mention alternative methods.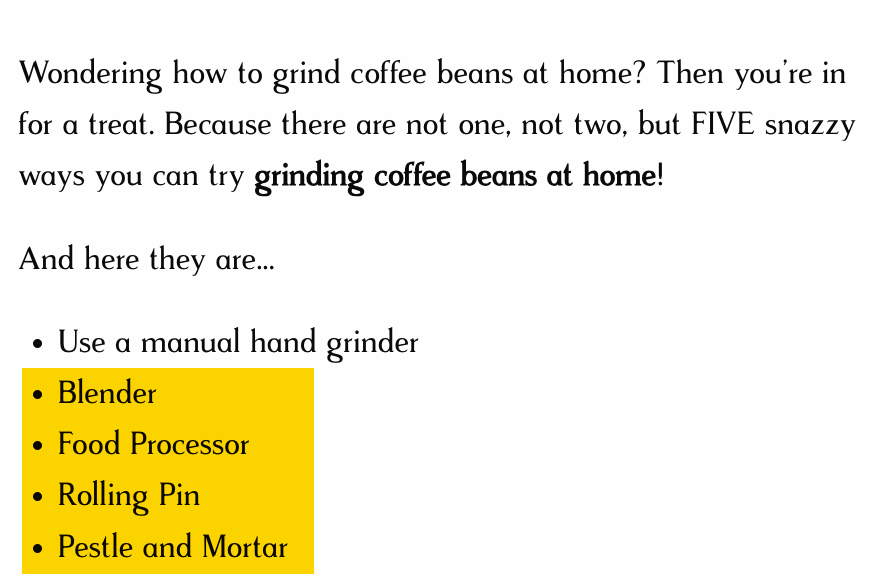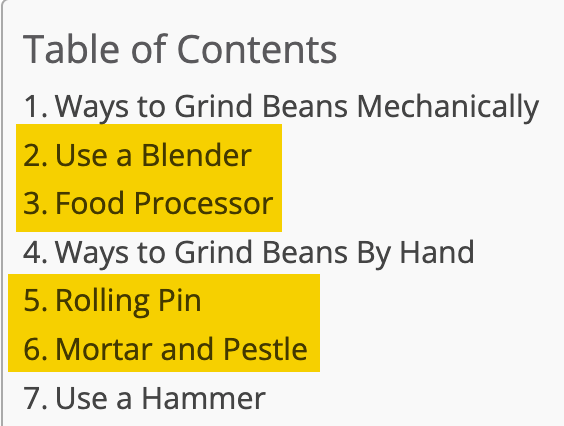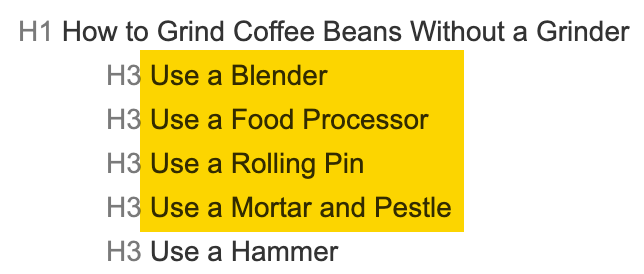 This immediately makes sense once you see it. Many searchers probably don't own a coffee grinder, so they're looking for ways to grind their beans without one. Unless you tell them how to do this, your content won't cover what some, perhaps most, searchers want to know.
Of course, this doesn't mean you have to include these exact methods. If they don't work, exclude them or explain why they're a bad idea. But covering everything searchers want to know is definitely going to involve giving alternative grinding methods.
Showcase your experience or expertise
People want to learn from experts, so you need to make it clear that you're the right person to trust right off the bat.
The best way to do all of the above is to write from experience or expertise.
For example, there are hundreds of ways to become a content creator. But I knew only my path. So when I covered that topic, I wrote it from my perspective: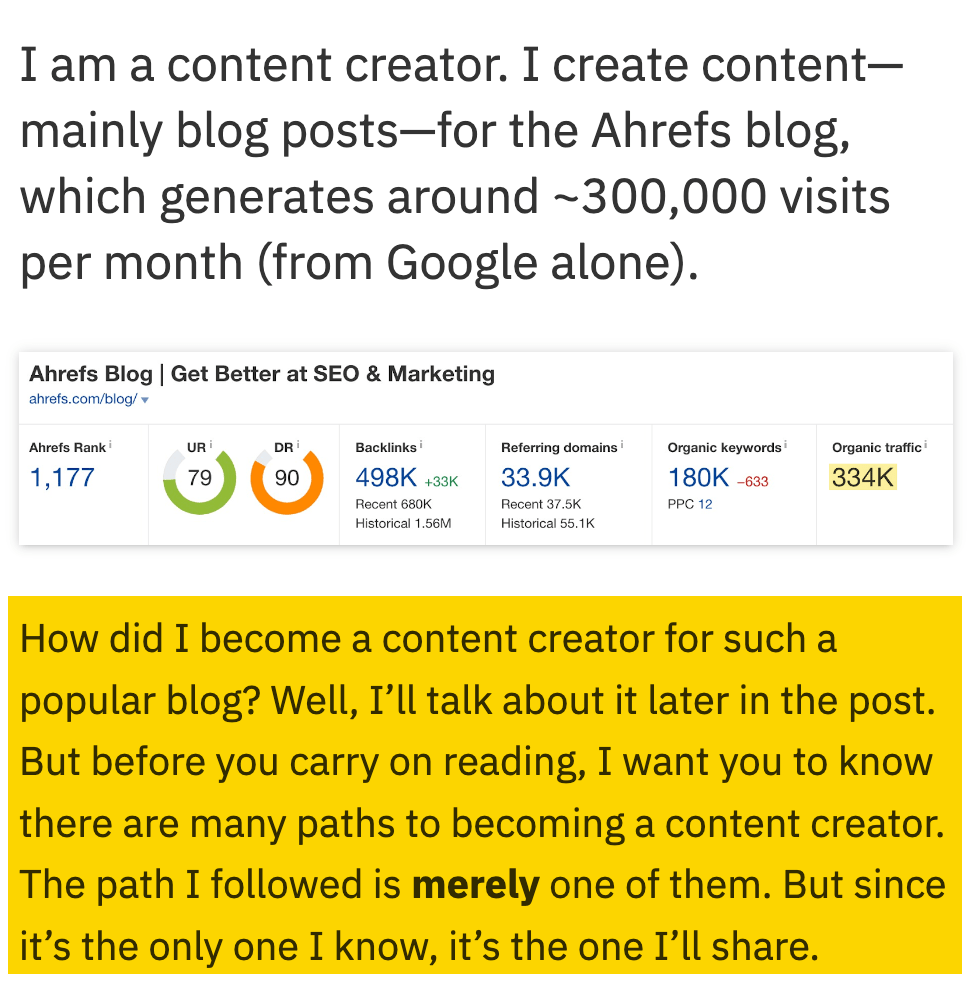 So if you're going to write about the best coffee machines, you want to make sure you've actually tested them out.
Links from other websites are an important ranking factor. Google even said so itself.
The reason why this is the case is because Google sees links as "votes." These votes help Google identify which page on a topic (out of thousands of similar ones) deserves to rank at the top.
Therefore, as a general rule, pages with more backlinks tend to rank higher in search results.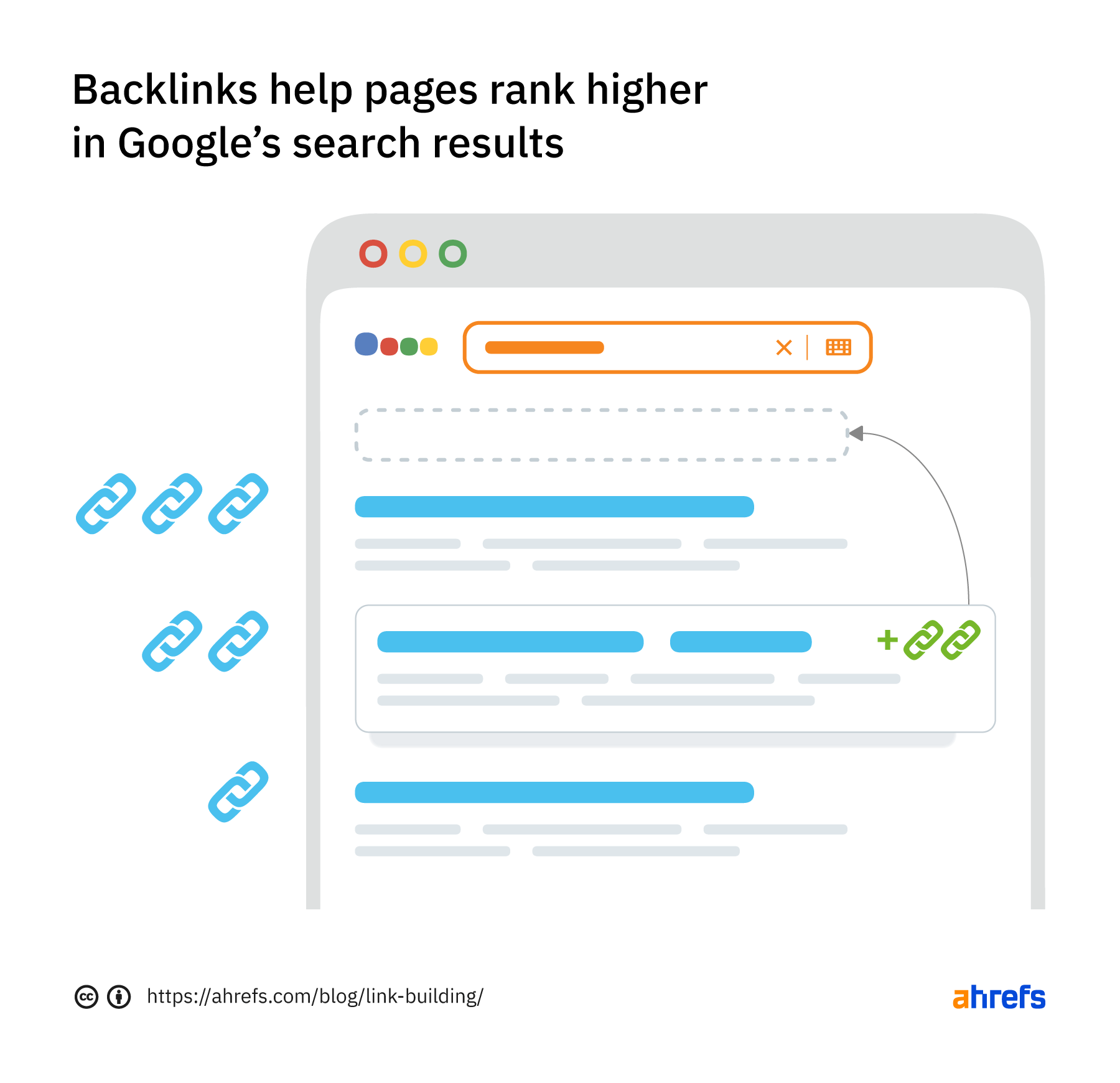 If you want your page to rank high, you need to get more links. Here's how:
Help visitors find your page
Have you ever read a Wikipedia article, clicked on link after link, and wondered where the previous six hours went? Welcome to the Wiki rabbit hole, and it's powered by internal links.
Internal links are links within the same website. It's how many people discover new content to read. It's how Google discovers new pages too. So you'll want to add internal links to every new piece of content you publish.
But here's the thing: You don't want to add internal links from any old page. You want to add them from pages that actually get traffic.
Here's how:
First, sign up for a free Ahrefs Webmaster Tools (AWT) account.
Then run a crawl using Site Audit.
When the crawl is done, go to the Page explorer report.
In the search box, change the dropdown to "Page text" and enter your target keyword.
Finally, click on the Organic traffic column to sort from highest to lowest.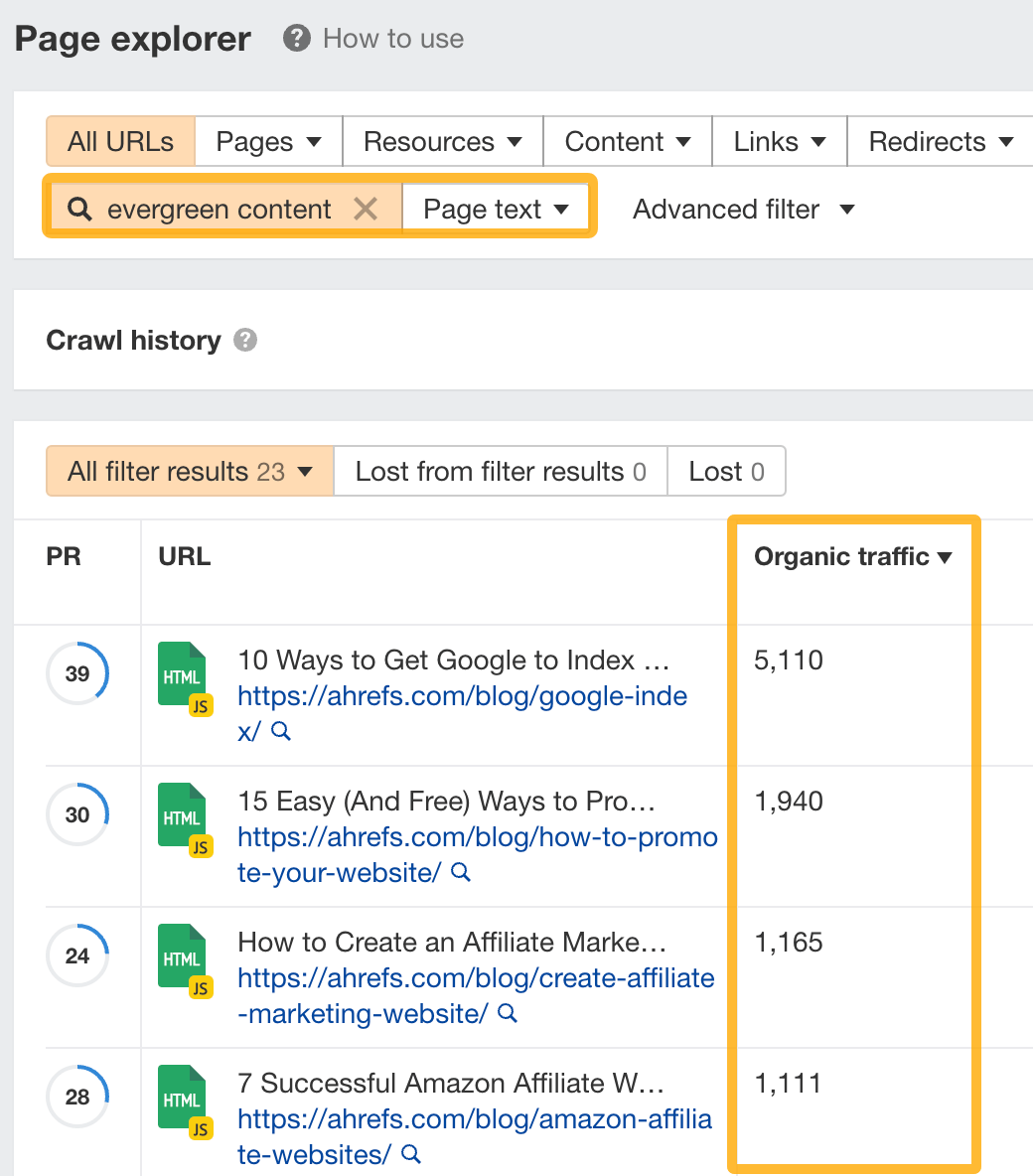 This will show you all the pages with traffic on your website that mention your target keyword. You'll want to go through each page and see if it makes sense to link to your newly published content.
For example, I found this potential page where I could potentially add a link to my post on evergreen content.

I clicked through the page and did a Cmd + F search for the phrase "evergreen content." Turned out it wasn't linked!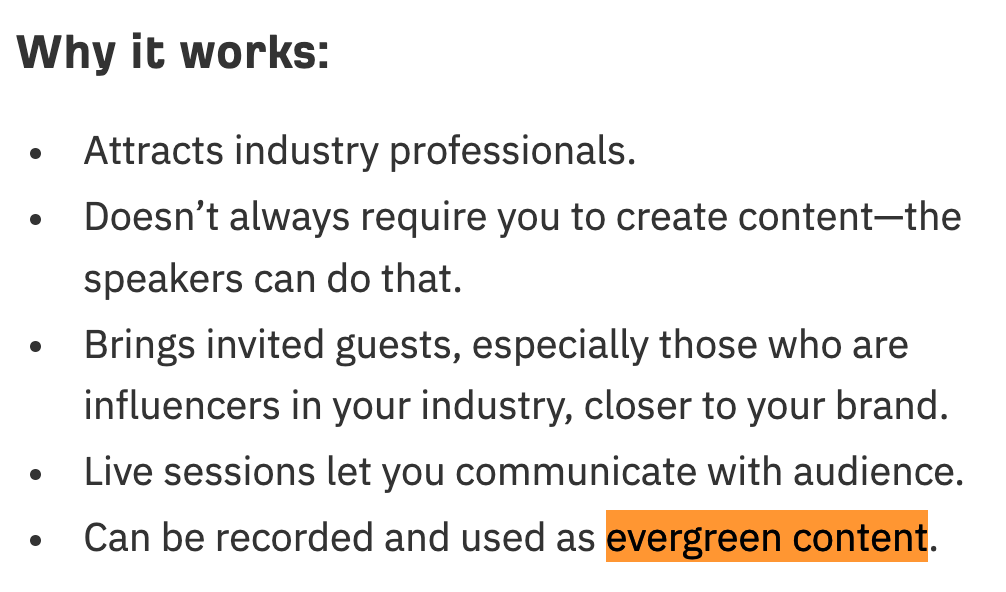 In this case, I can add an internal link because readers of our lead magnet blog post may not know what I mean by evergreen content—which is something my new post explains.
Persuade others to link to your website
If you want other website owners to link to you, you need to give them a reason. That's why one of the best ways to get links is to use guest blogging.
Guest blogging is the practice of writing and publishing a blog post on another person's or company's website. The "offer" is simple: I'll offer you a piece of free content, and you let me link back to my site.
We can use Google search operators to find guest blogging opportunities. Simply search for [topic] "write for us" in Google: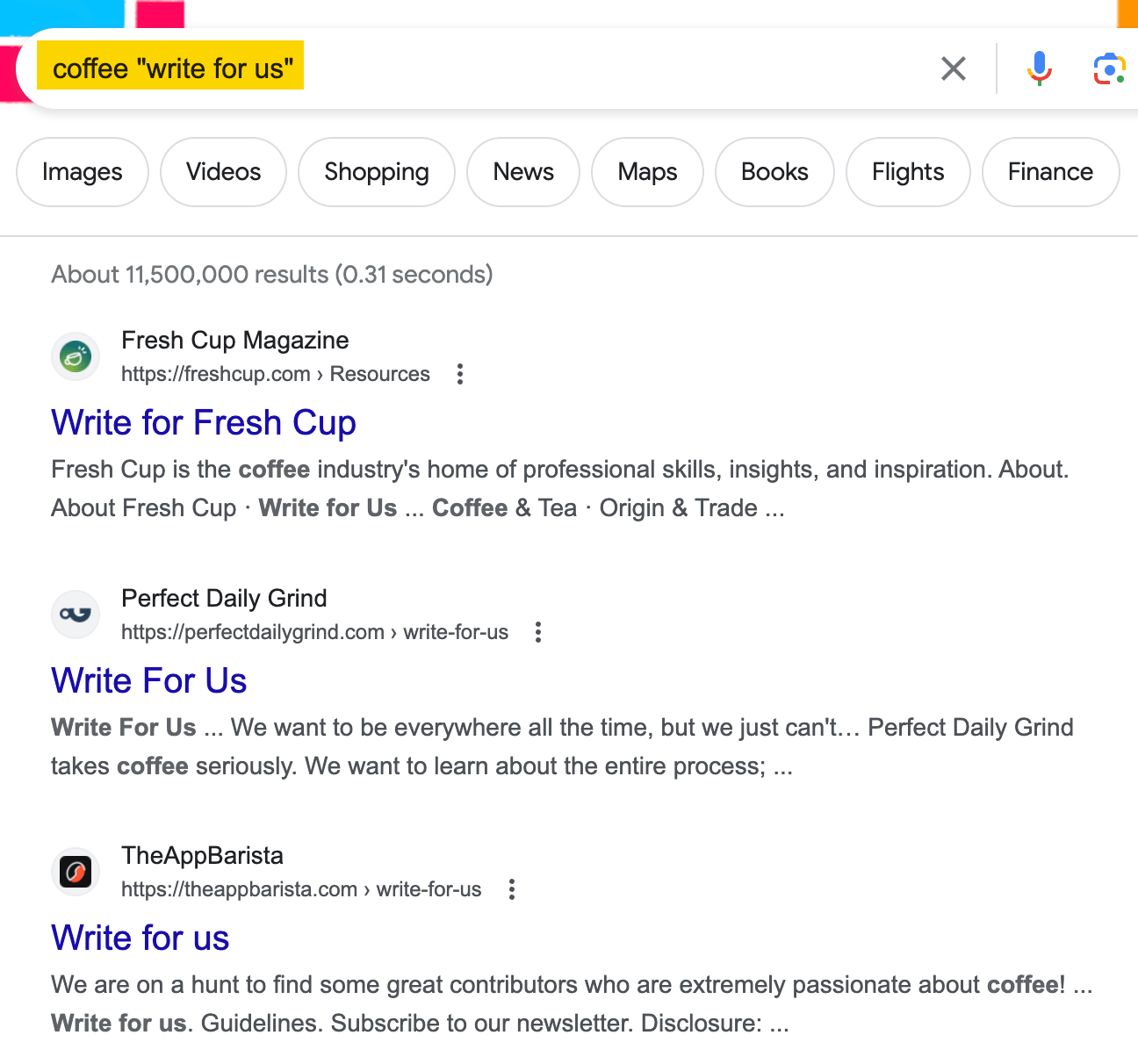 This will surface websites that are explicitly looking for guest content. Go through each search result and follow the instructions on how to submit a guest post: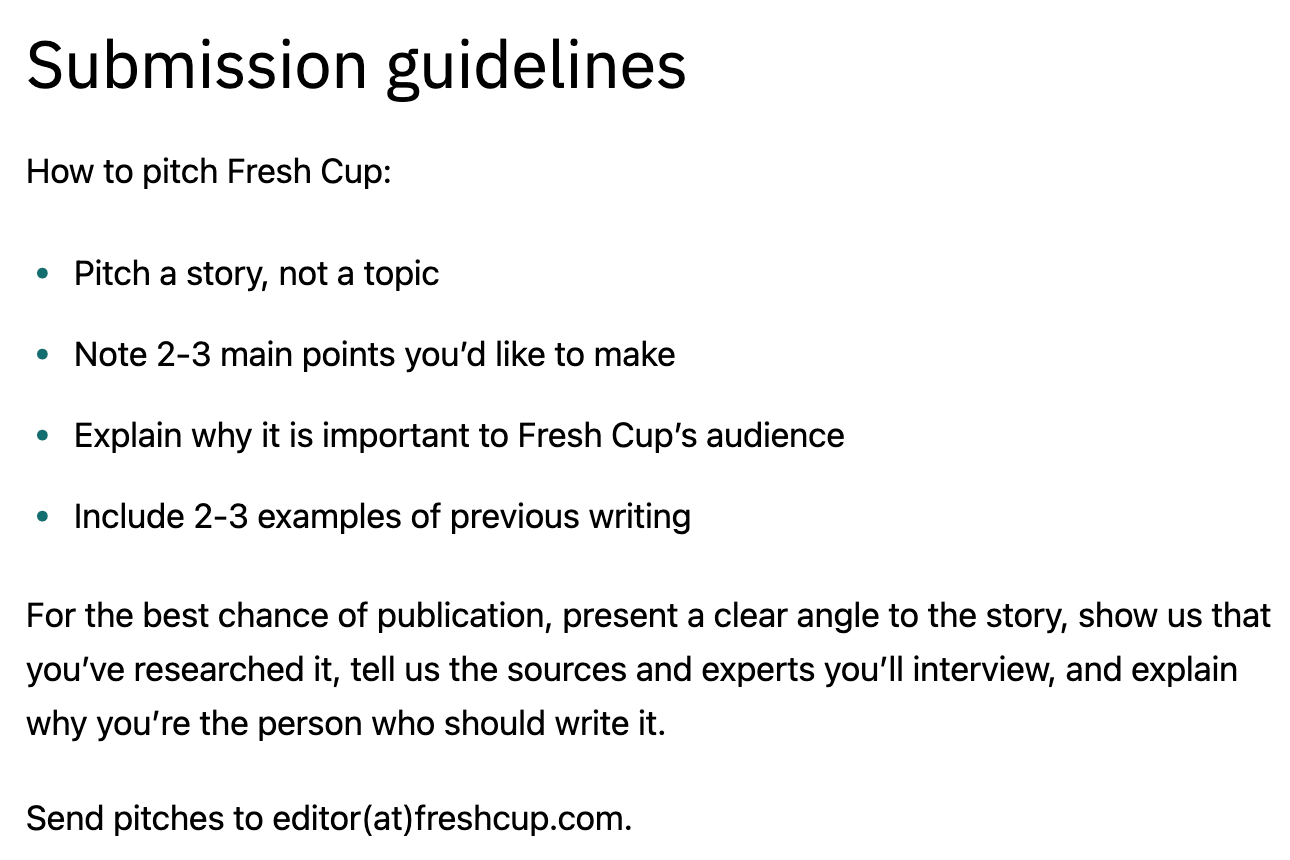 Final thoughts
SEO isn't complicated. You just need to:
Find what people are searching for.
Give it to them.
Prove to Google that it deserves to rank.
Does this mean it's easy? No. You're competing with people who do the exact same thing, so it'll take grit and grind to beat them, especially if you're in a competitive industry. If you're impatient (SEO takes time) or unwilling to put in the work, SEO may not be for you.
Got questions? Ping me on X (Twitter).