Content marketing is full of boring blog posts and clichéd case studies. But these examples are different.
Over the years, I've helped dozens of companies with content marketing, and filled my bookmarks folder with hundreds of articles, ebooks, and videos.
Amongst those bookmarks are a handful of hidden gems that stood out for being, well… fantastic. Here's my selection of cutting-edge content marketing examples.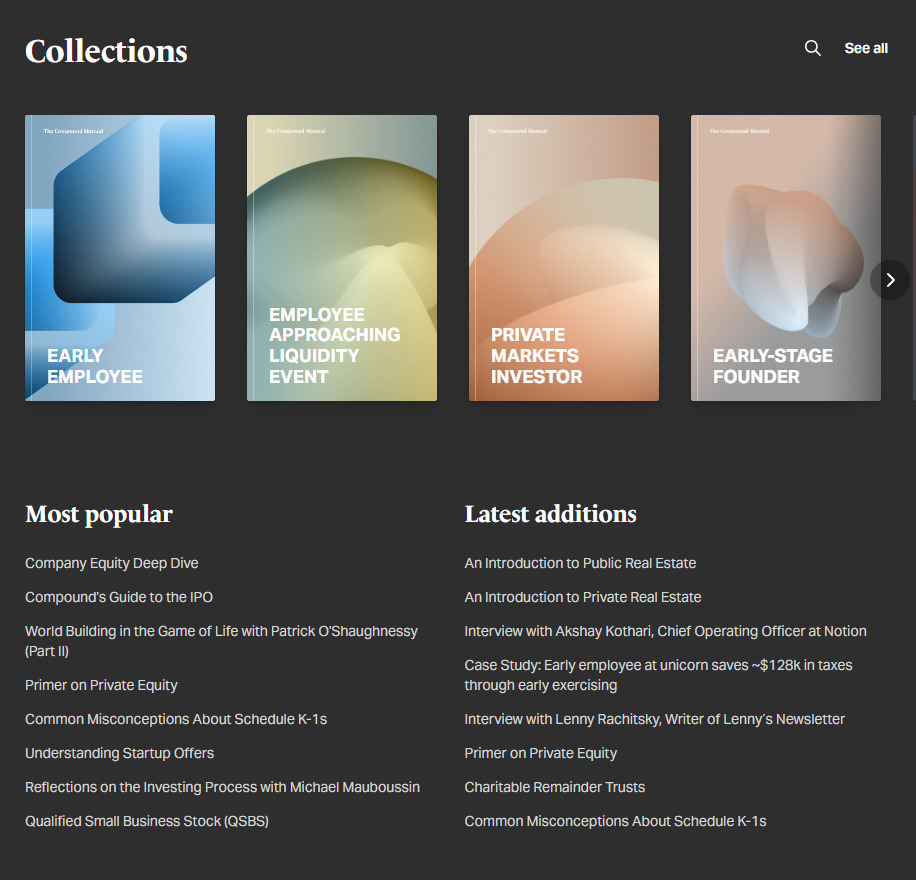 The Manual is a resource library of wealth-planning guides—and it really is a library. Each guide is structured as a virtual book, complete with clickable cover art, carefully-chosen chapters, and a beautifully minimalist reading experience. The Manual proves that reading online content can be (almost) as satisfying as turning the pages of a physical book.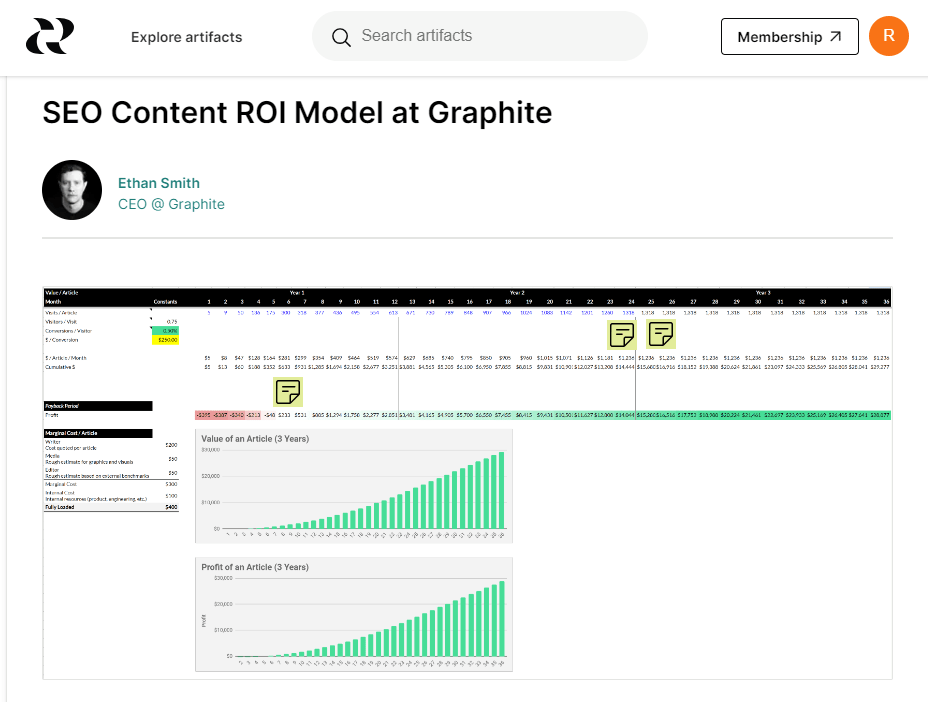 Artifacts is collection of business templates, but crucially, they contain the actual processes used by marketers, executives, and growth professionals at successful companies. Check out HubSpot's product launch documentation, Lyft's market health metrics, and Canva's interview process.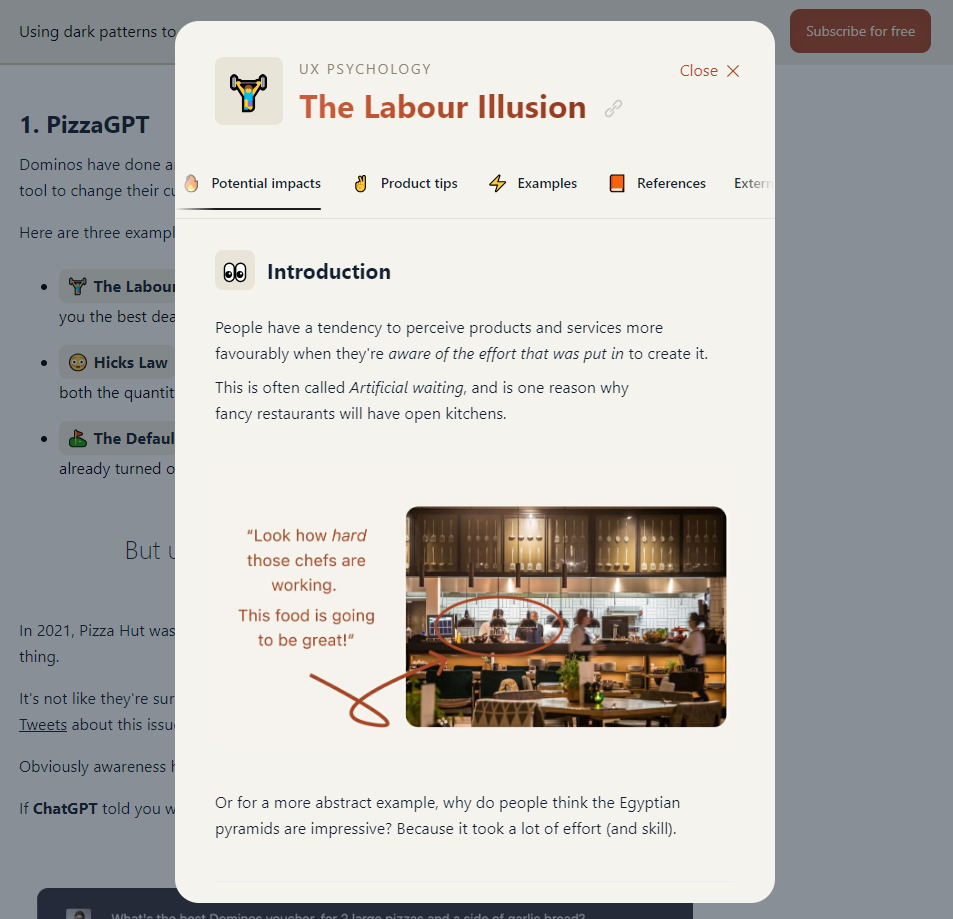 At its heart, Built For Mars is a collection of UX teardowns (answering questions like: "How does the Dominos app encourage users to buy more pizza?"). But it's the design and on-page experience that stand out: every article is a treasure trove of interactive tooltips, slide decks, and auto-narrated content.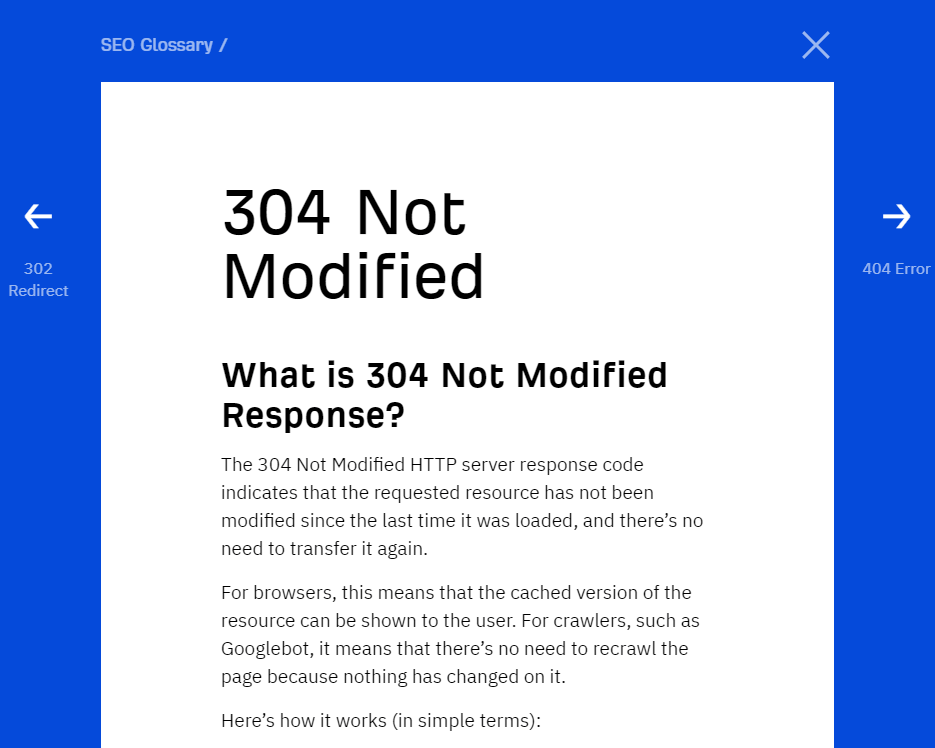 Who says that top-ranking search content has to be thousands of words long? Our SEO Glossary is a collection of ~200 straightforward definitions, from 10X Content to YMYL Pages. The glossary currently has 258 first-place rankings and generates around 66,000 monthly pageviews. Not bad.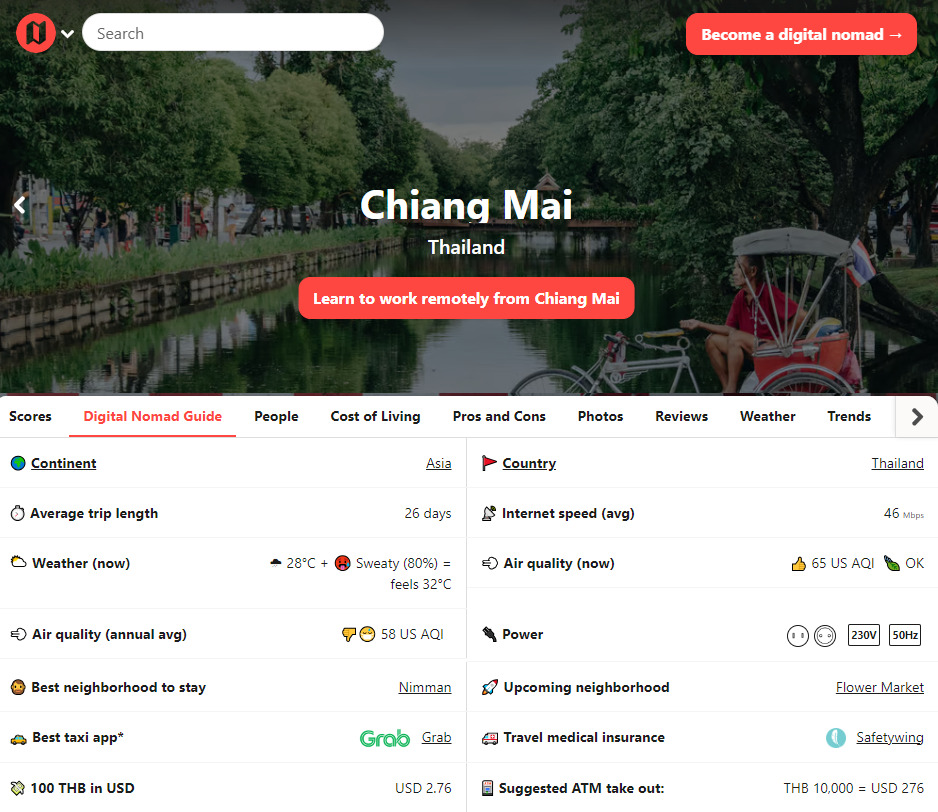 Nomad List is my favorite example of programmatic content: hundreds or thousands of content pages created automatically from data in a database. But while programmatic content is often thin and bordering on spammy, Nomad List earns a mention because of original data and great user experience.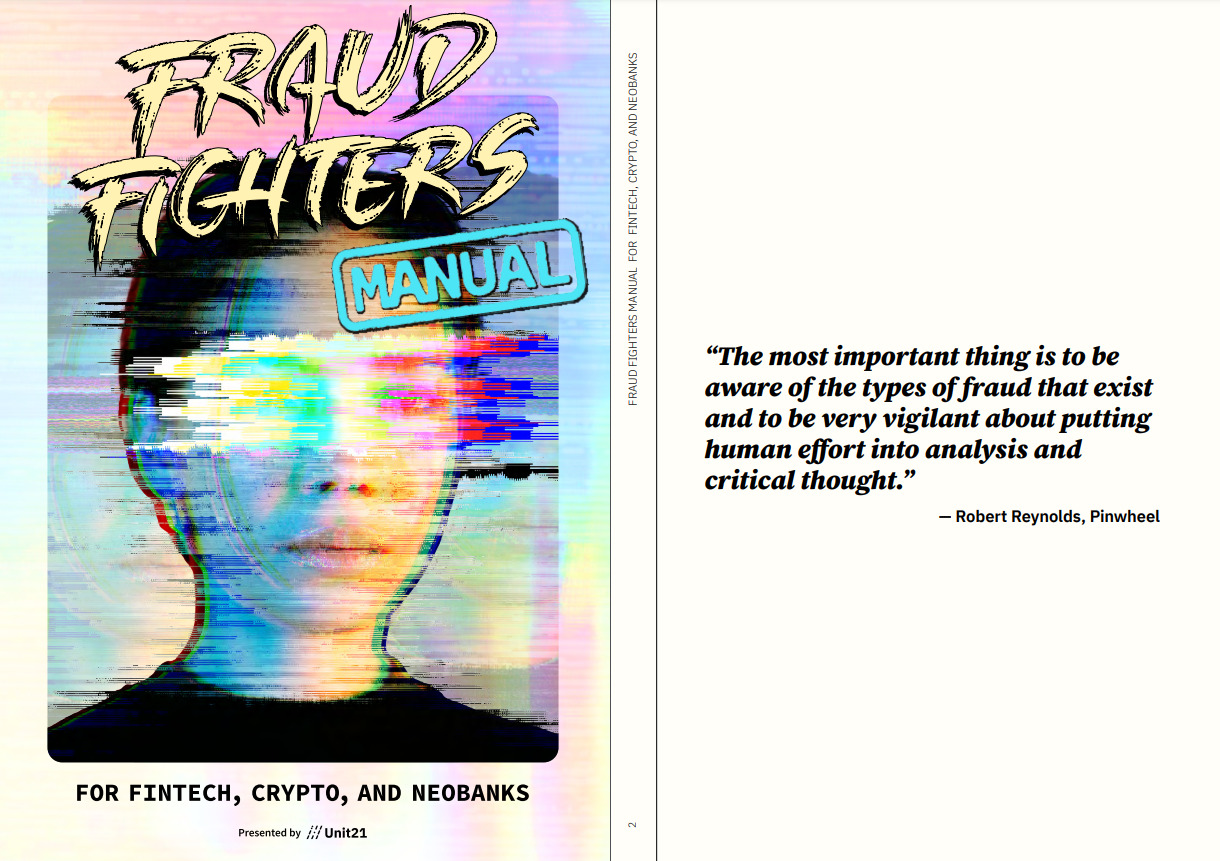 Fraud Fighters is a free ebook about managing fraud risk. And if you think that sounds mind-numbingly dull… you'd be wrong. Unit21 manage to combine psychedelic visuals and expert commentary into the rarest of things: an ebook I enjoyed reading.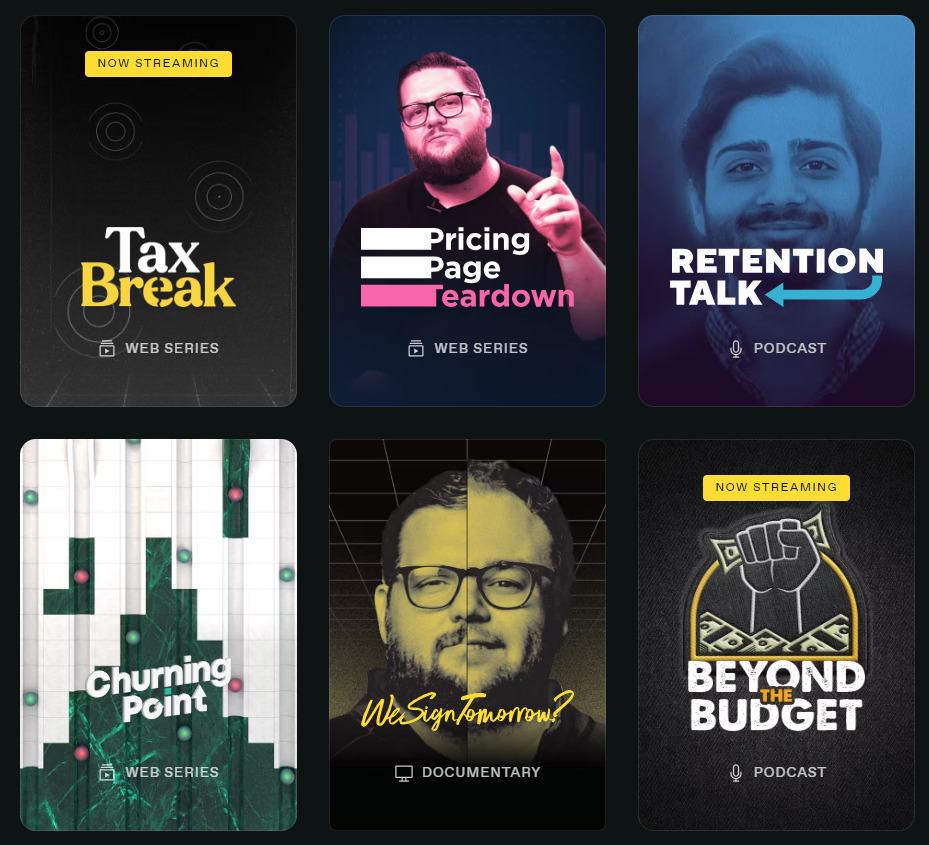 Tons of businesses publish podcasts and video content, but few go as far as Paddle: building a Netflix-style streaming service to house them all. Paddle Studios features limited series, documentaries, and thumbnail artwork straight out of a gritty Scandanavian detective drama.
Final thoughts
Gone are the days of fusty whitepapers and amateur infographics. Today, the bar for content marketing is higher than ever.
But there's a silver-lining: that Netflix-inspired content series you want to pitch to your boss? It might not be such a hard sell.
Want to show me a piece of content that inspired you? Share it on X.